Findlay Area Human Resource Association Current Events
FAHRA Chapter Meeting - March 12, 2014
Wednesday, March 12, 2014 from 11:30 AM to 01:00 PM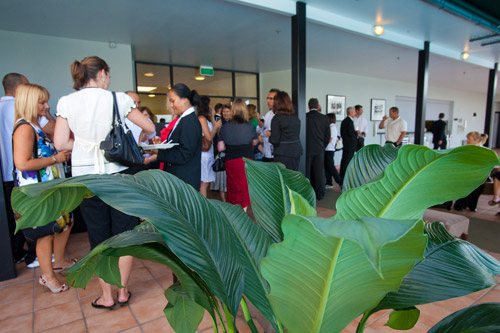 FAHRA Chapter Meeting - March 12, 2014

The Findlay Country Club
1400 Country Club Drive
Findlay, Ohio (unless otherwise noted)

11:30 am - 1:00 pm

"Practical Approaches to Preventing Workplace Bullying and Harassment" - Presented by: Jim Yates and Sarah Pawlicki From Eastman & Smith, Ltd.

Please register/pay online – otherwise an additional $5 will be charge for those that pay at the door.
If it becomes necessary to cancel your reservation, you must do so by Friday, March 7, 2014, at kvanbus@werk-brau.com or by calling Kristina Van Buskirk at (419)421-4713.

"Practical Approaches to Preventing Workplace Bullying and Harassment" - Presented by: Jim Yates and Sarah Pawlicki From Eastman & Smith, Ltd.

This program has been approved for 1.5 hours of recertification credit by The HR Certification Institute.

www.ohioshrm.org/shrmchapters/findlay